This is a SEO version of
2020Sambonet Page 1
To view this content in Flash, you must have version 8 or greater and Javascript must be enabled. To download the last Flash player
click here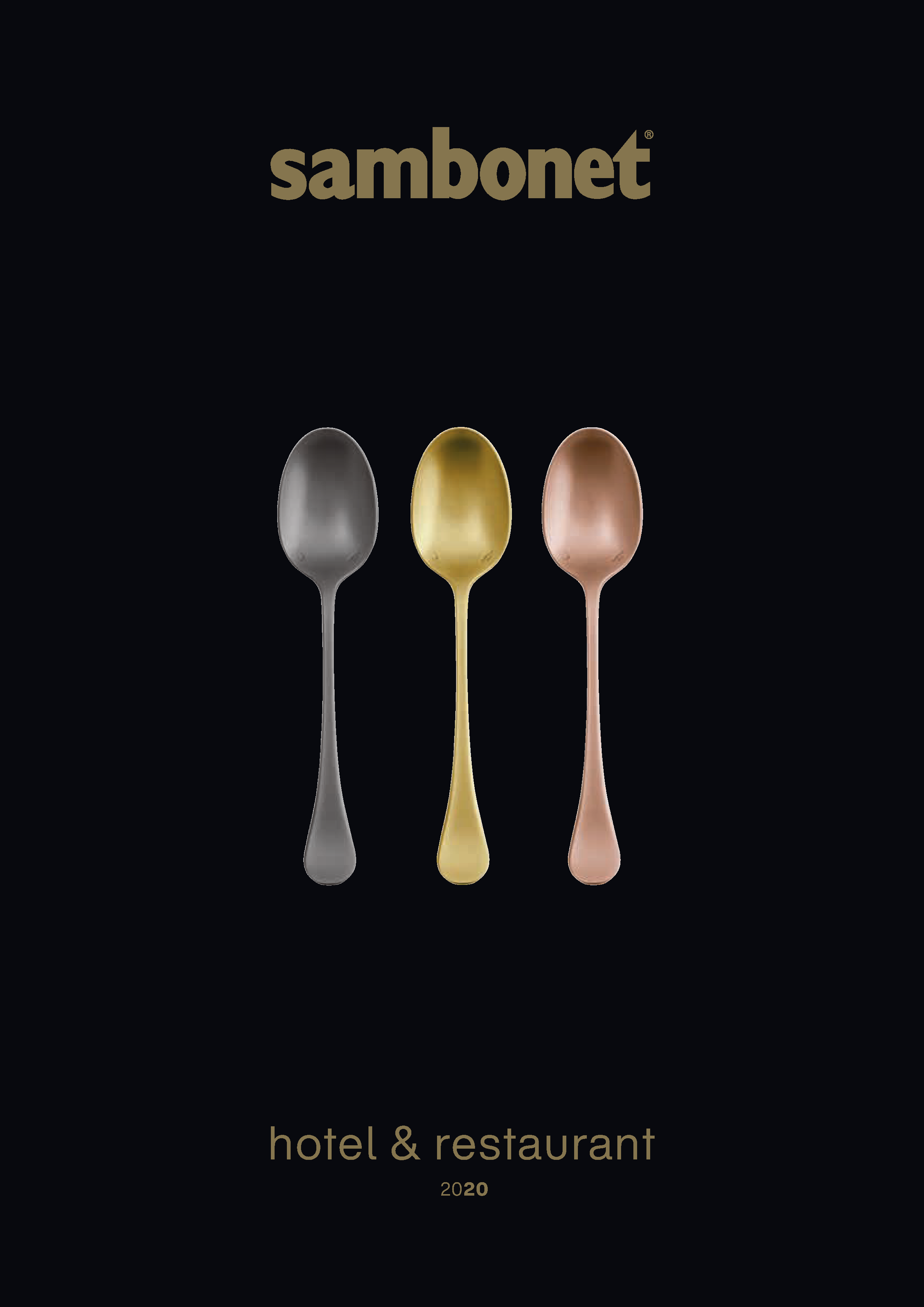 In 1856, Giuseppe Sambonet established the company, Giuseppe Sambonet. In 1932, Sambonet was the first company in Italy to build an industrial production plant capable of manufacturing both sterling silver and galvanic silverware.
Sambonet is a leading Italian manufacturer of top quality designer items for the tabletop and kitchen, including flatware, hollowware, cookware & utensils, buffet & banqueting, and trolleys, both for the home as well as for the catering sector.
In 1997, Sambonet joined the Paderno group, an international leader in the production of professional cookware and kitchen utensils. Sambonet Paderno Industrie has also obtained the certification ISO 22000:2005, which ensures the meeting of the requirements for a food safety management system.